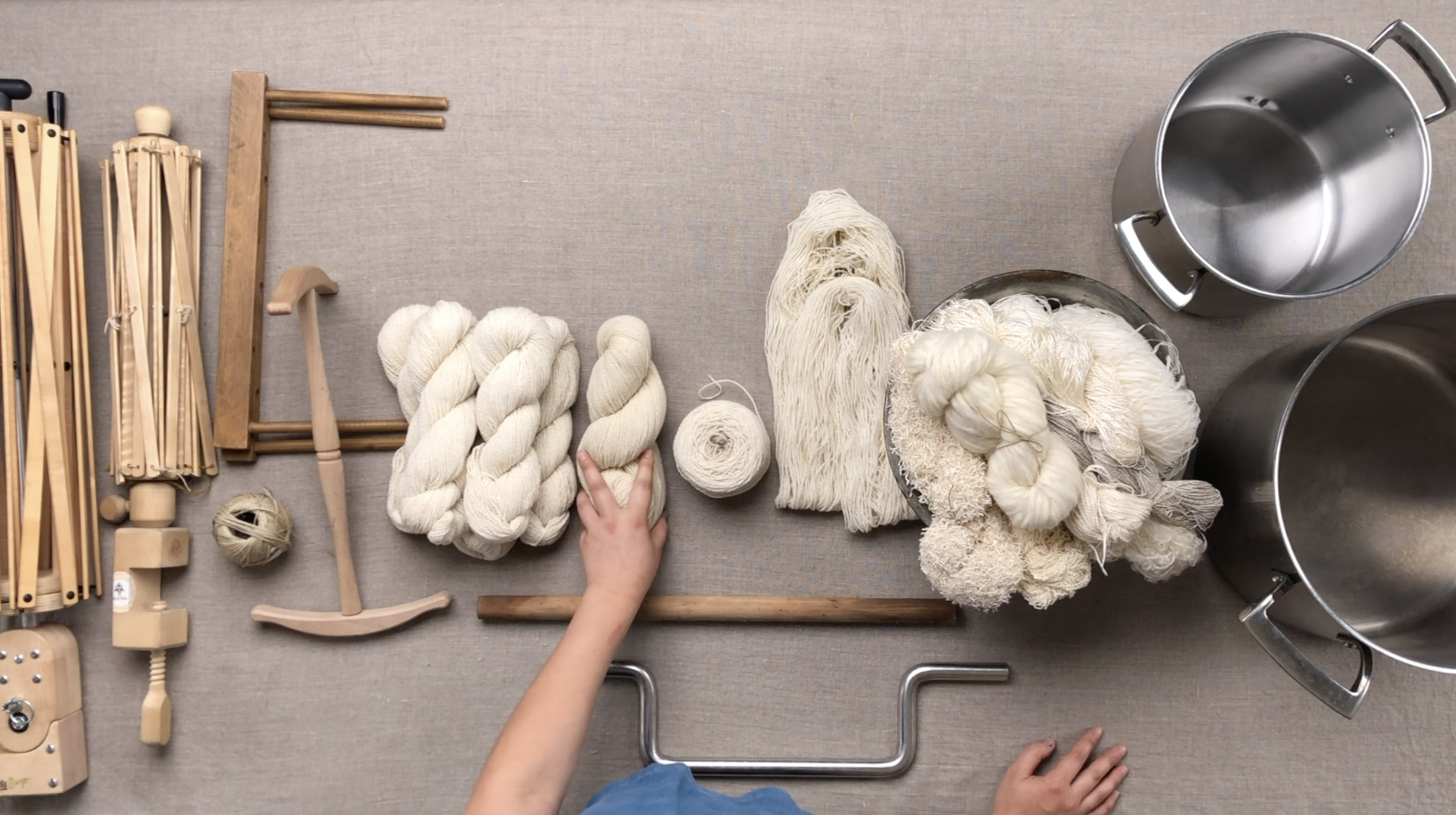 Manage Yarns for Natural Dyes
Learn all the right techniques to make natural dyeing your yarns fun and enjoyable. From purchased ball of yarn to dye pot to re-wound ball of yarn - tips and tricks for successful dyeing.
This lesson is taught by Sabrina Sachiko Niebler


Other Free Lessons
Additional lessons offered for free by the Maiwa School of Textiles.
Check your inbox to confirm your subscription