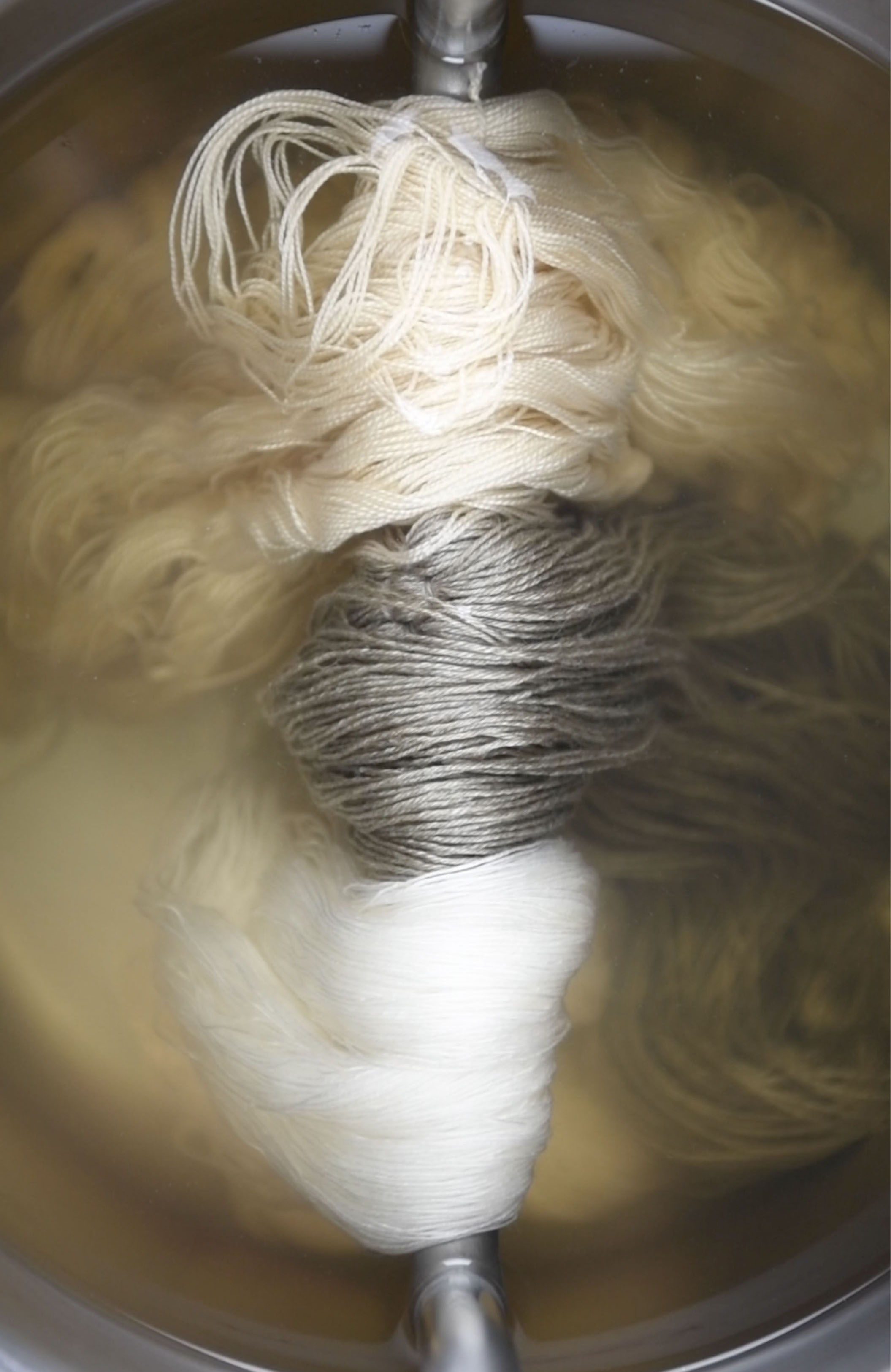 Great Dyeing Starts with Scouring
Deceptively simple. Proper preparation of your fibres is absolutely essential to even dyeing. Before you question your cloth, your yarn, your mordants or your dyes — look to your scouring. We show you how.
Other Free Lessons
Additional lessons offered for free by the Maiwa School of Textiles.
Check your inbox to confirm your subscription