This workshop is full and is in session.
Next registration opens December 4th at 9am (Pacific time).


$140 USD*

Learn the process of making both pigmented and non-pigmented inks, including classics like iron gall ink as well as inks made from natural dyes like cochineal and lake pigments like weld.
In this workshop students will make a range of inks including water soluble and waterproof inks. The workshop will explore papers, and the basis of pointed pen (flexible) writing. Students will learn how to generalize the procedure of ink making so that it may be applied to any organic or mineral matter. The workshop will also present a discussion of journaling, writing, books, and creativity.

This workshop is designed to work for you wherever you are in the world. New content becomes available each week over the course of 7 weeks and will remain available for 3 years from the date of purchase. The last module of the workshop will include one live zoom event.


Included in the Workshop:
• 21 documentary-style instructional videos.
• Concise written instructions and recipes along with downloadable PDFs.
• Access to a robust Q&A section with instructors answering questions 3x a week.
• Work with a range of materials including indigo, carbon black, cochineal, weld, gum Arabic and shellac. 
• Learn about ink making as a way to explore materials.
• Consider the history of writing and ink and the future of your own creative practice.
For more detailed information view our Frequently Asked Questions.


*COURSES ARE PRICED IN US DOLLARS TO PERMIT PAYPAL AND E-PAYMENTS THROUGH TEACHABLE.

NOTE: SUPPLIES ARE SOLD SEPARATELY. SEE DETAILS BELOW ON HOW TO PURCHASE A SUPPLY KIT FOR THIS WORKSHOP OR VIEW THE SUPPLY LIST TO BUILD YOUR OWN.


What people are saying about THE INK MAKING WORKSHOP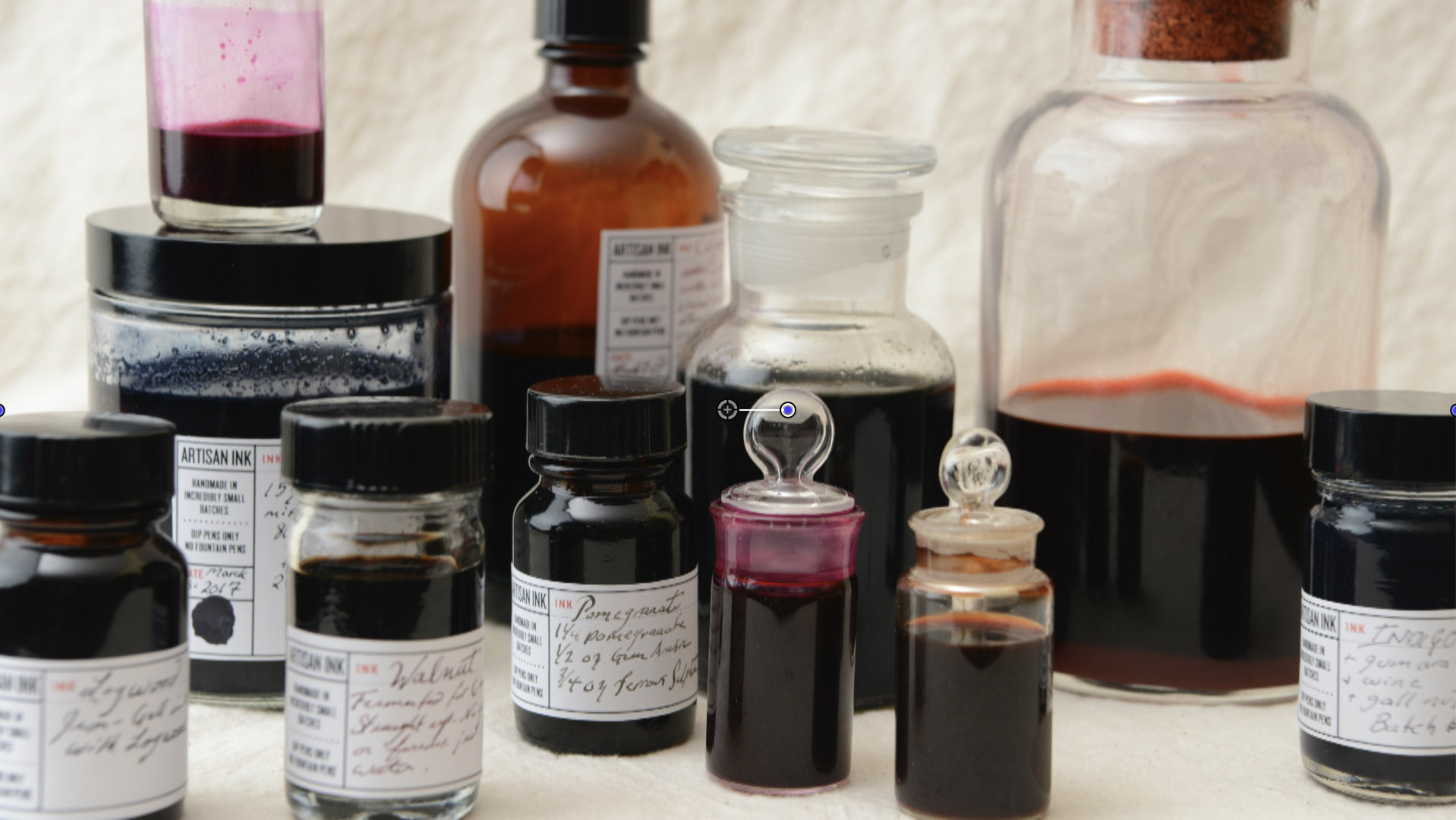 TRADITIONS OF INK MAKING
Learn about the great historical ink making traditions - from the carbon blacks of China to the Iron Gall inks of Europe.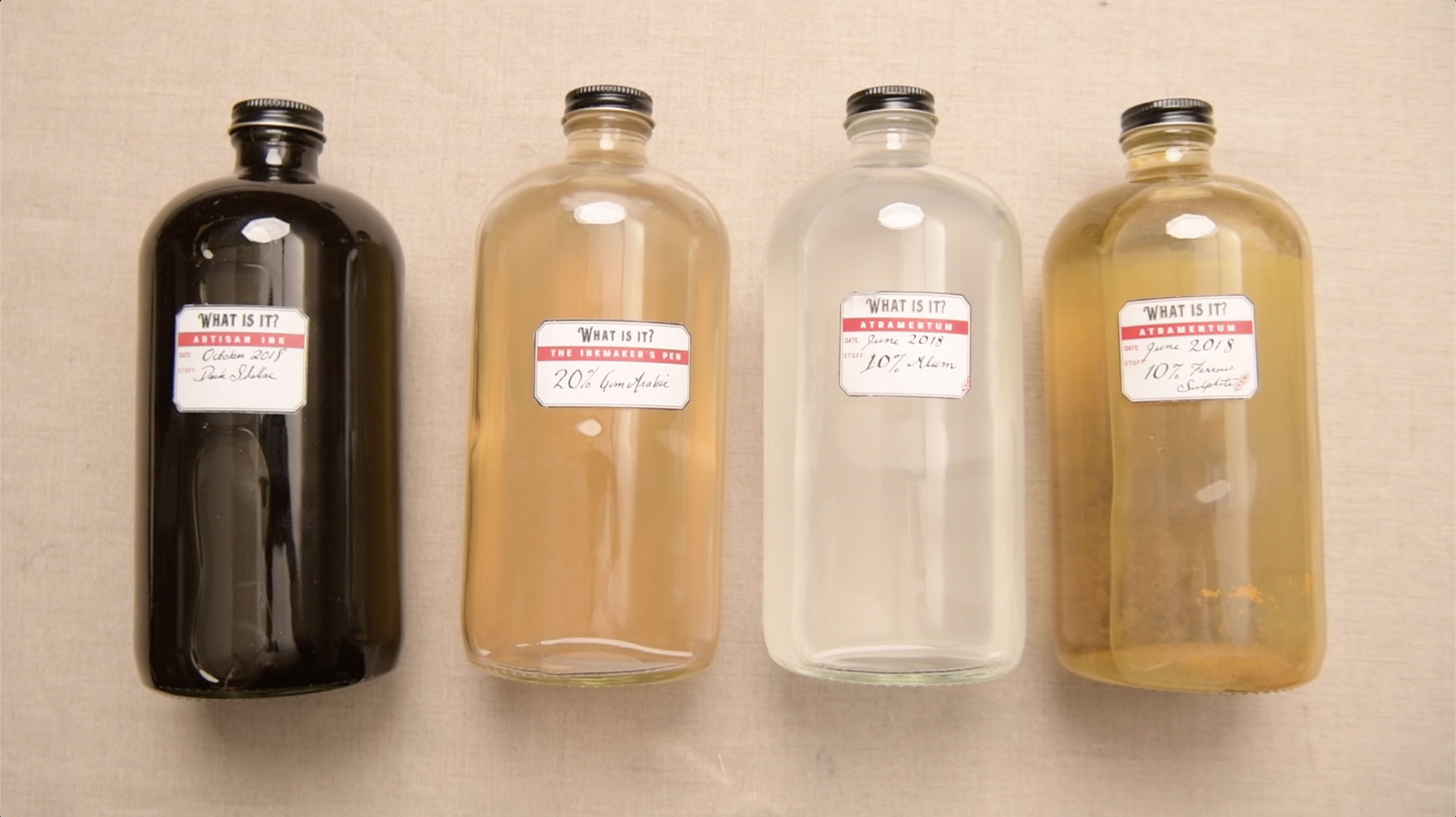 STOCK SOLUTIONS
Learn the advantage of working with stock solutions and how to formulate them for waterproof and water soluble inks.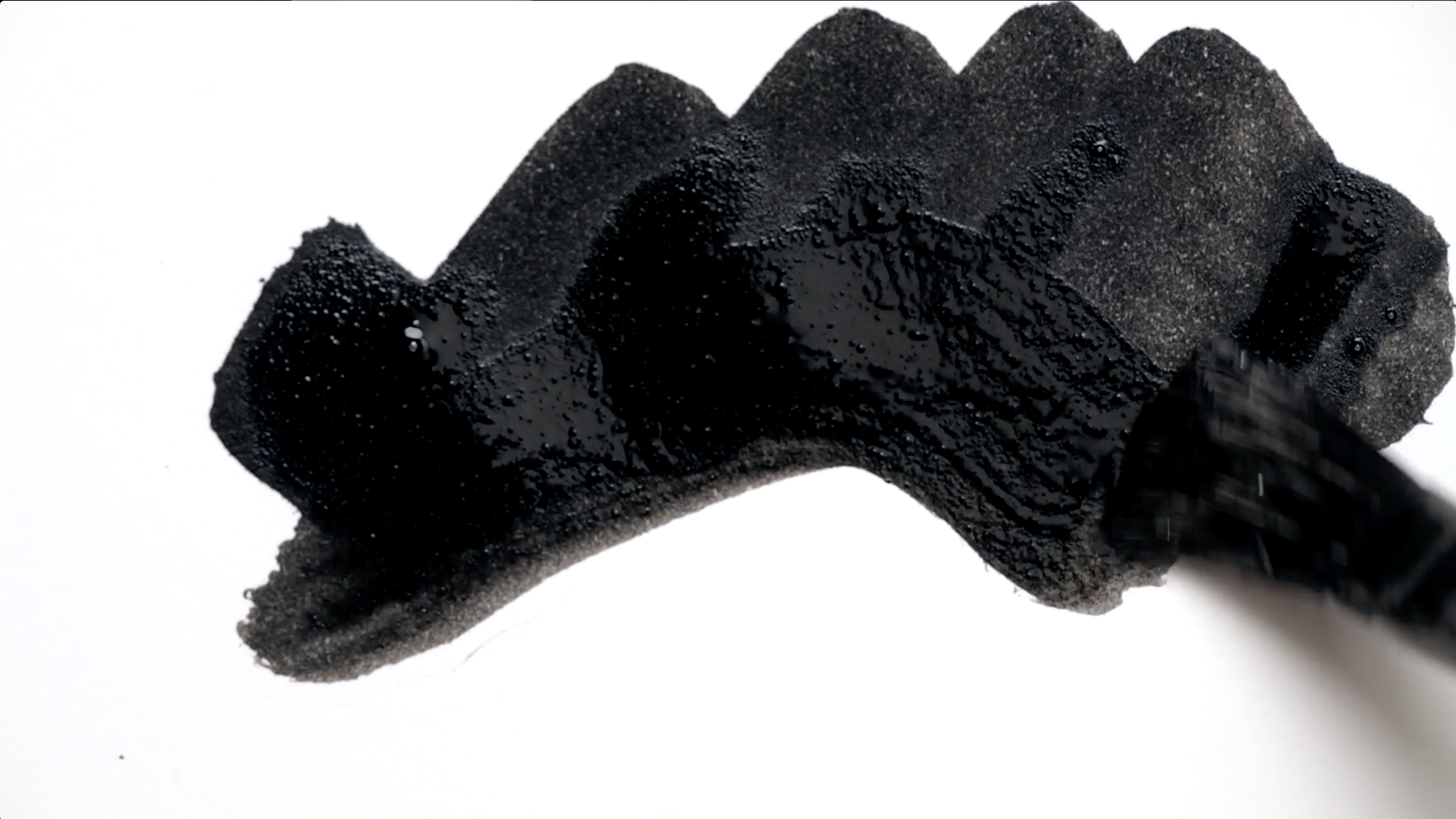 CARBON BLACKS
Chinese ink, Egyptian ink, Indian ink, Sumi ink ... all names for the versatile carbon black.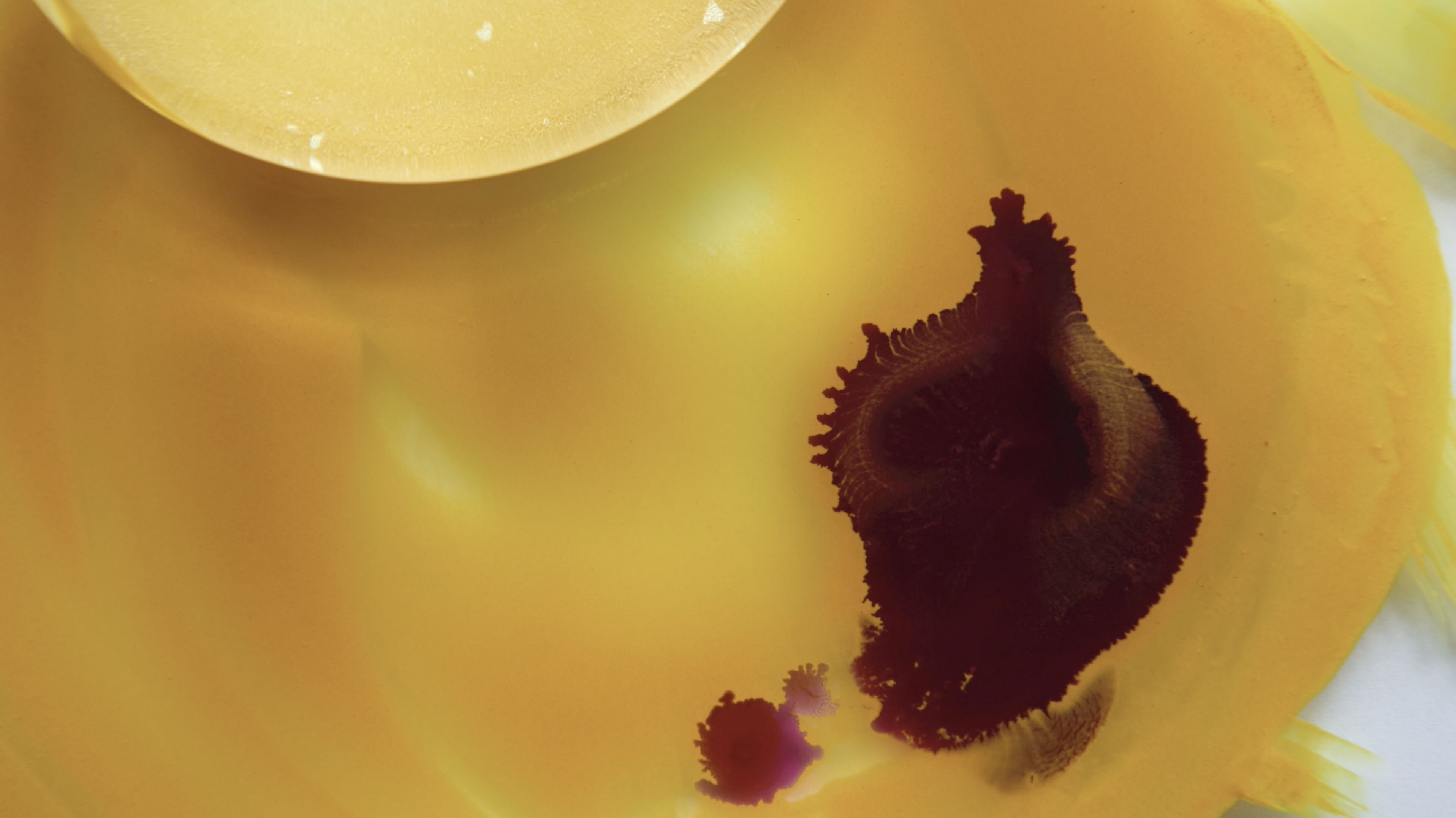 WELD INK & LAKE PIGMENT
Working with the natural dye weld we will make a natural dye lake and use it in two inks.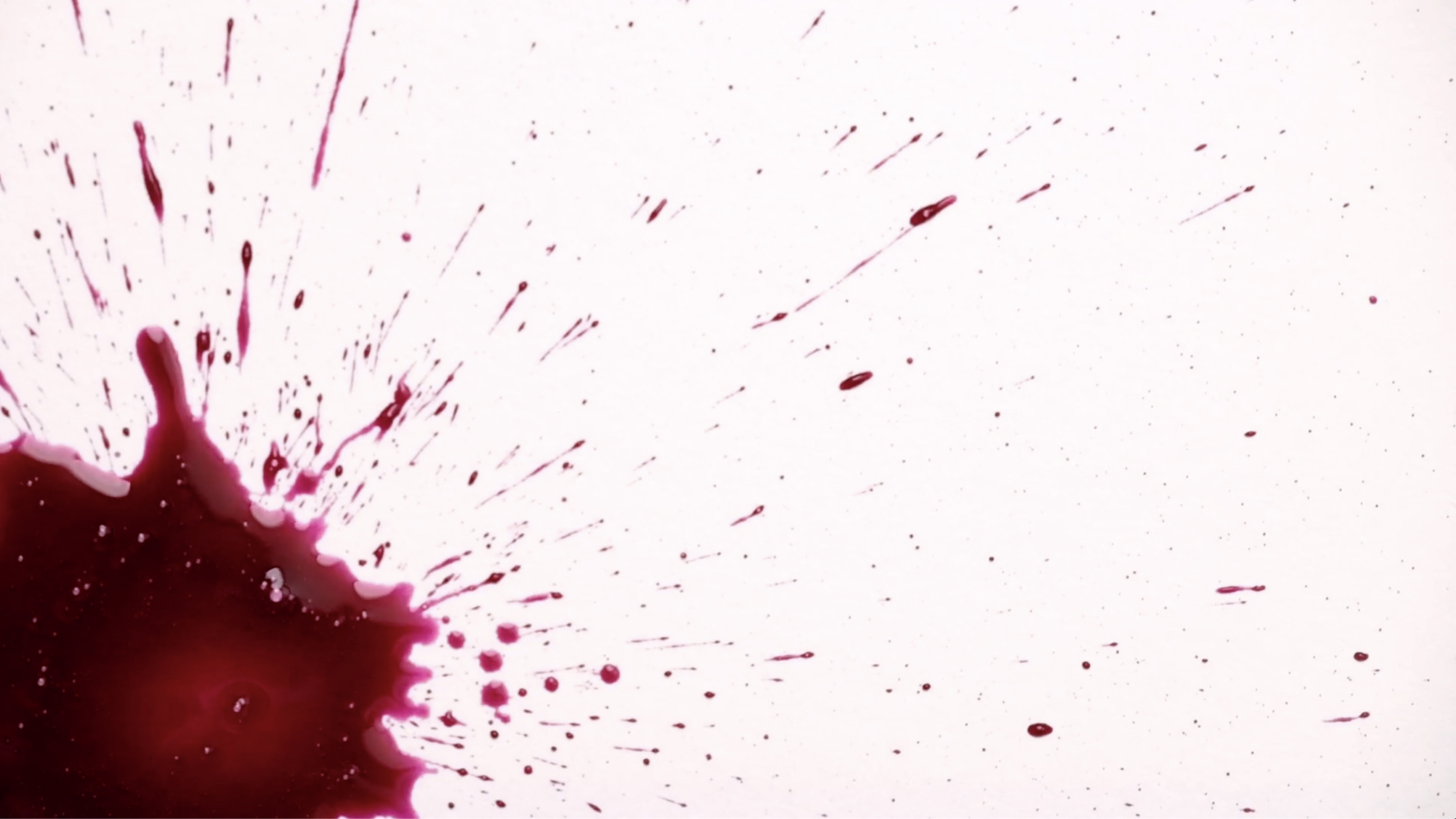 COCHINEAL INKS
We make an extraction from cochineal and use that to make two colours of cochineal ink.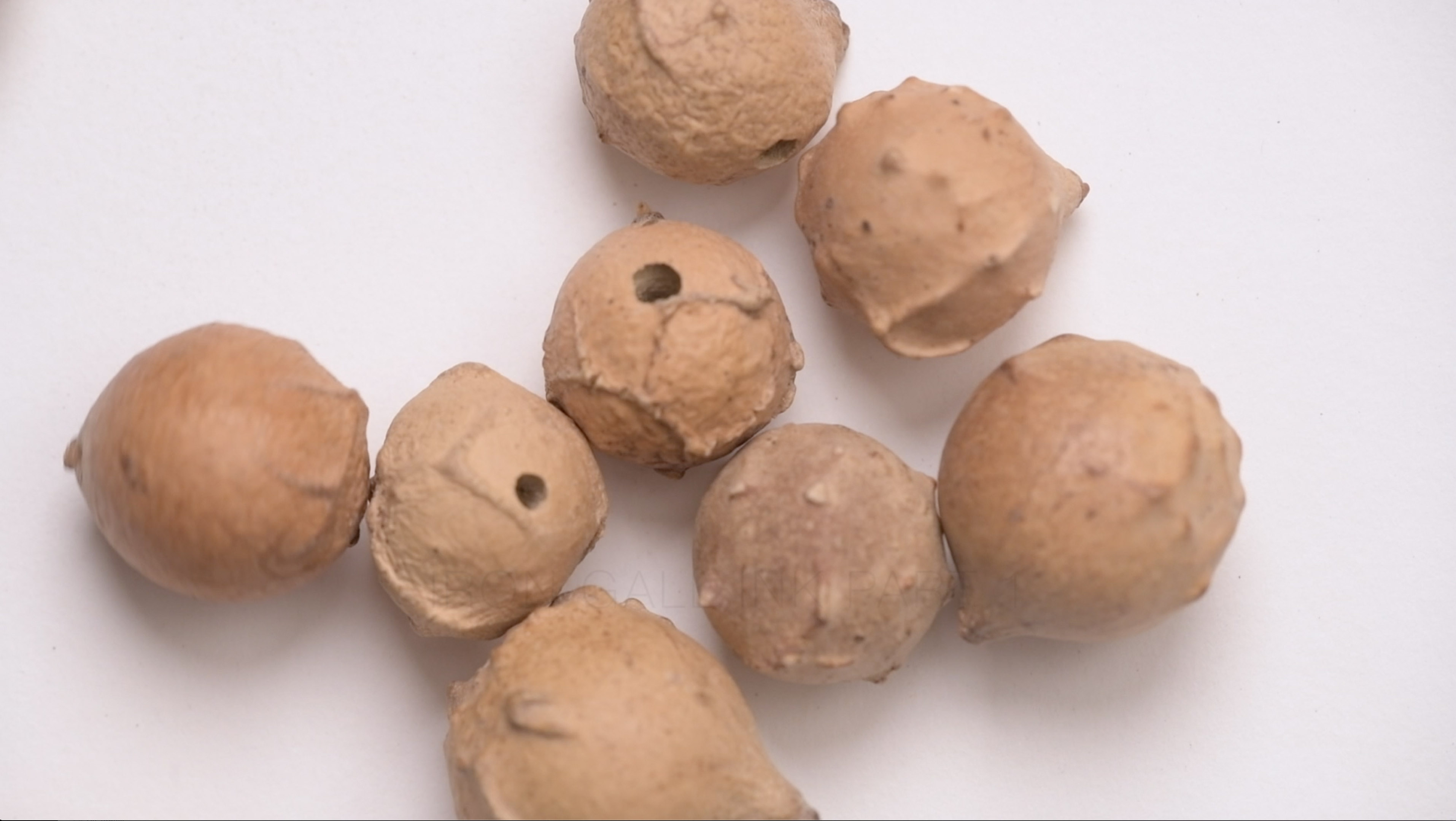 IRON GALL INK
Remarkable in how it behaves and how you formulate it. Tannin and Iron come together to make something special.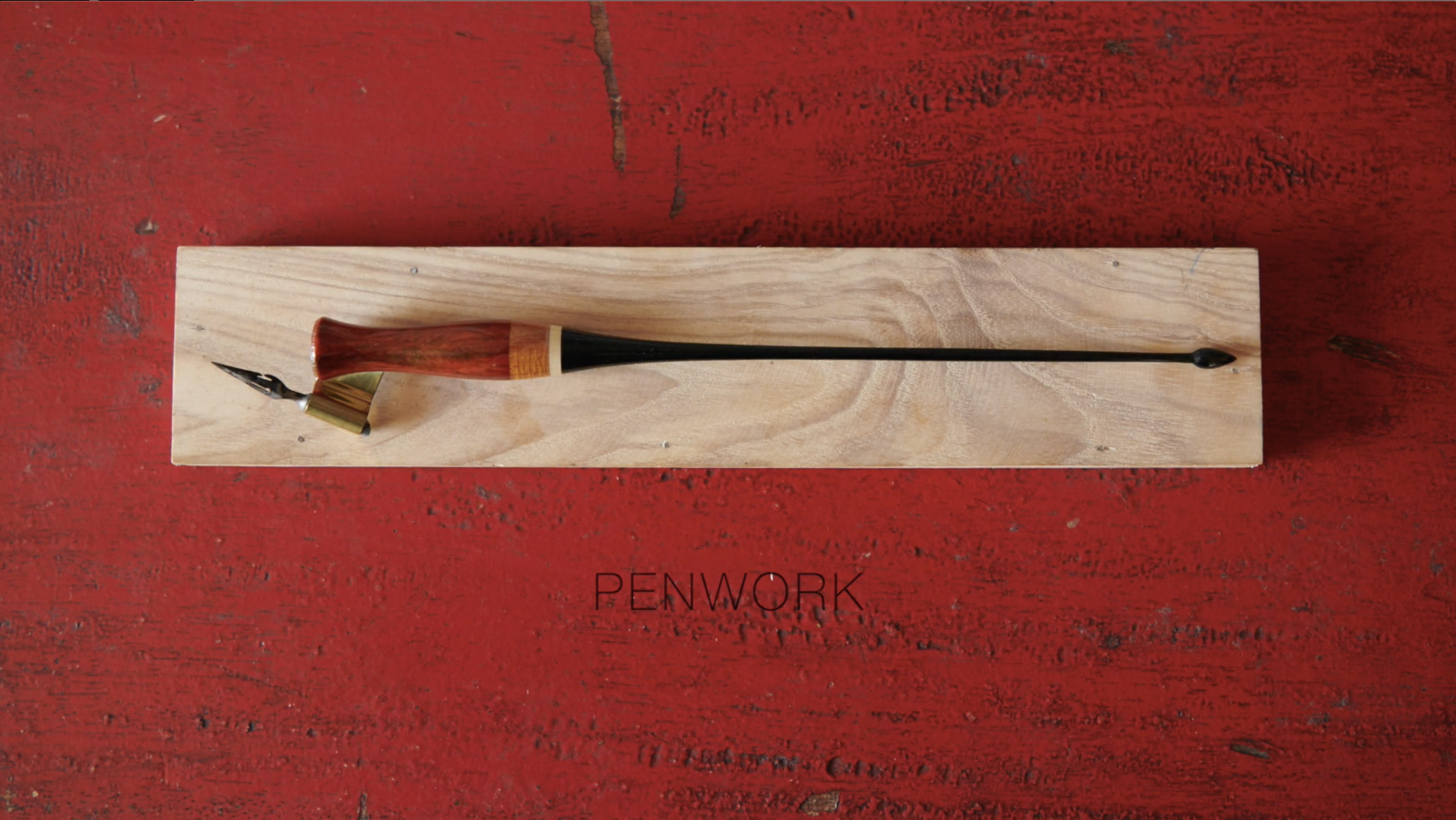 PENWORK
An introduction to penwork and "flexy" writing. Learn why a dip pen and nib is still one of the best ways to write or draw.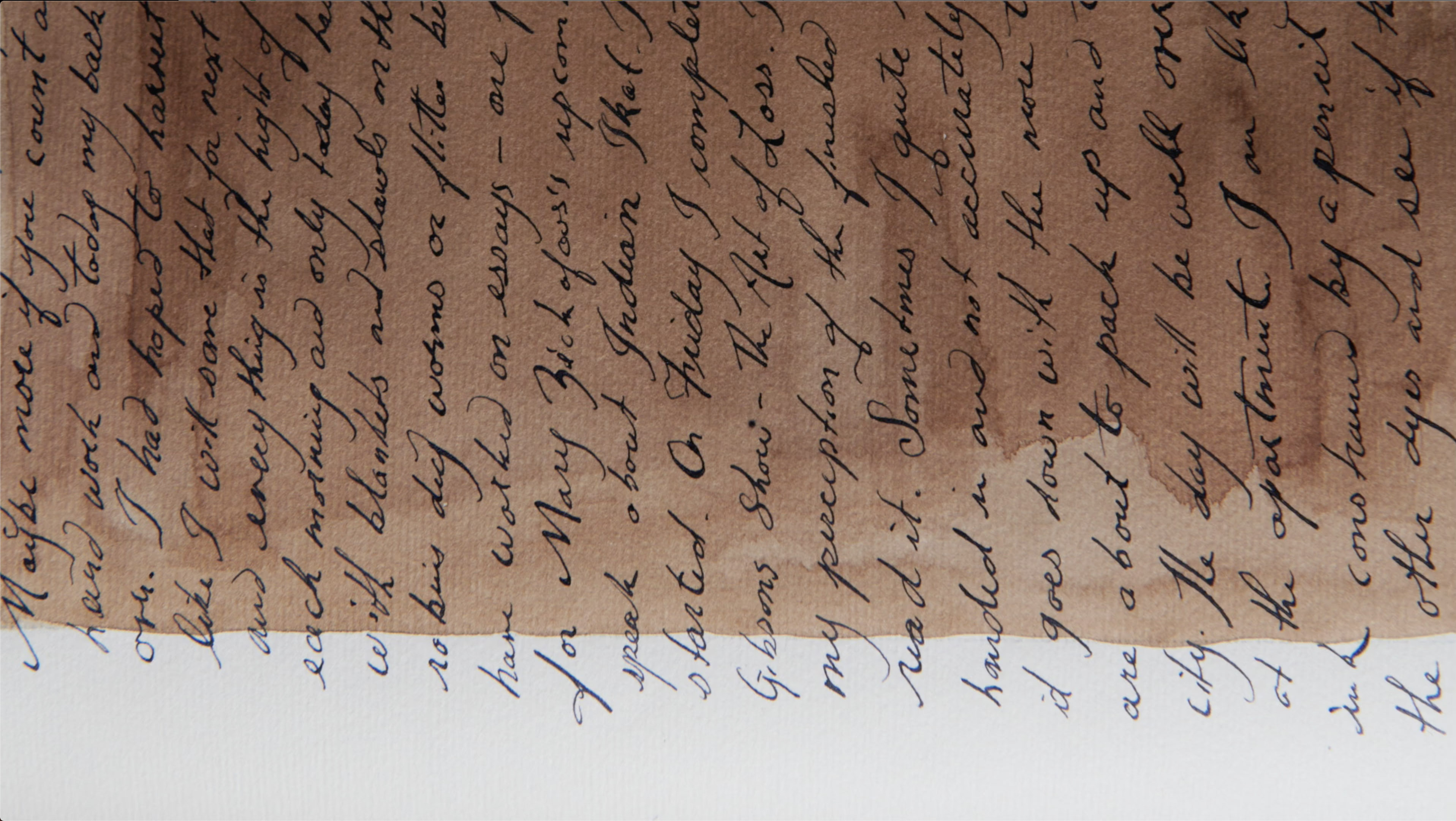 PAPERS
More important than you might think, the right surface gives your ink the best foundation.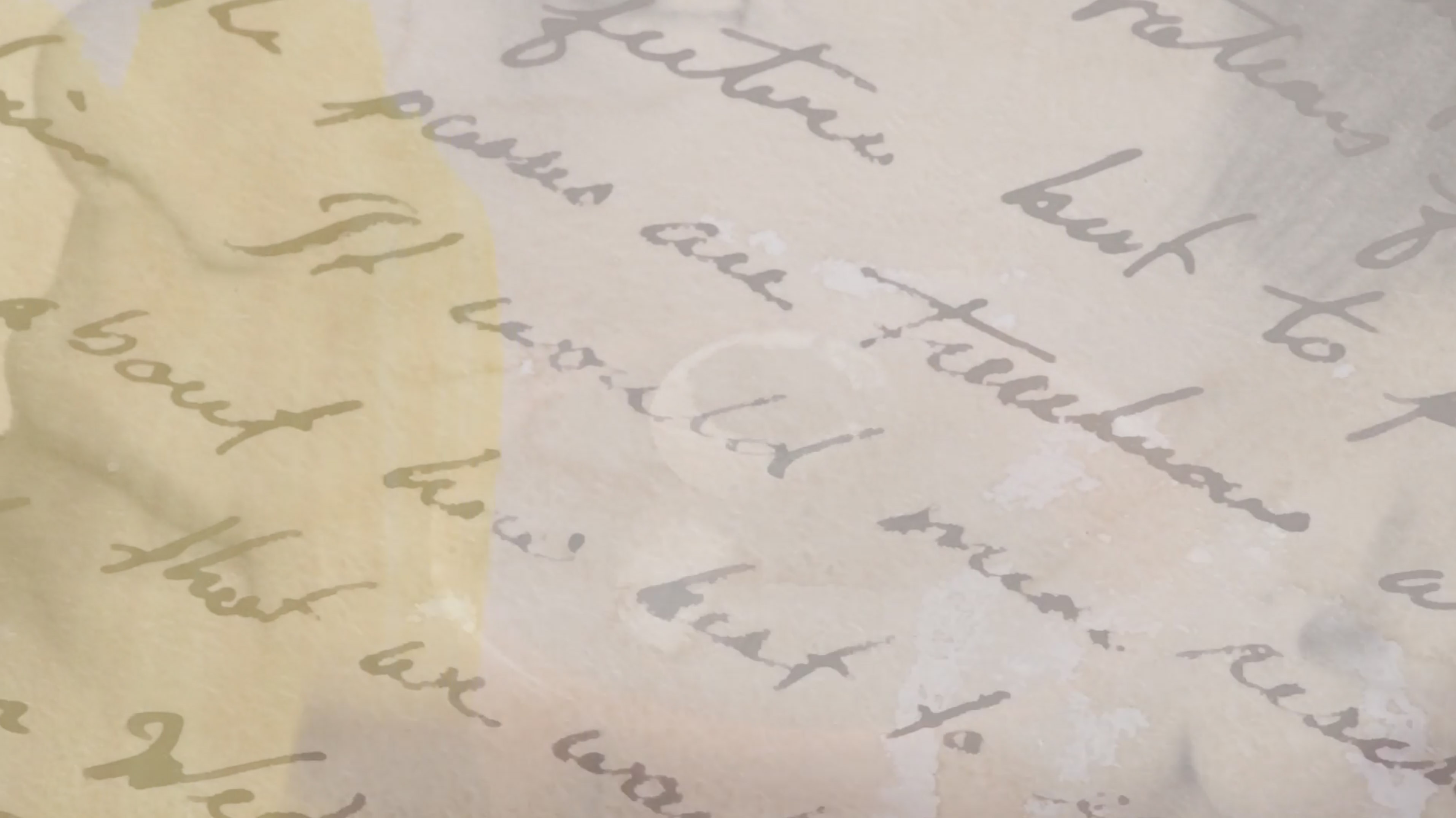 BOOKS
A look at some key books for those with an interest in natural dyes, writing, journals, and letters.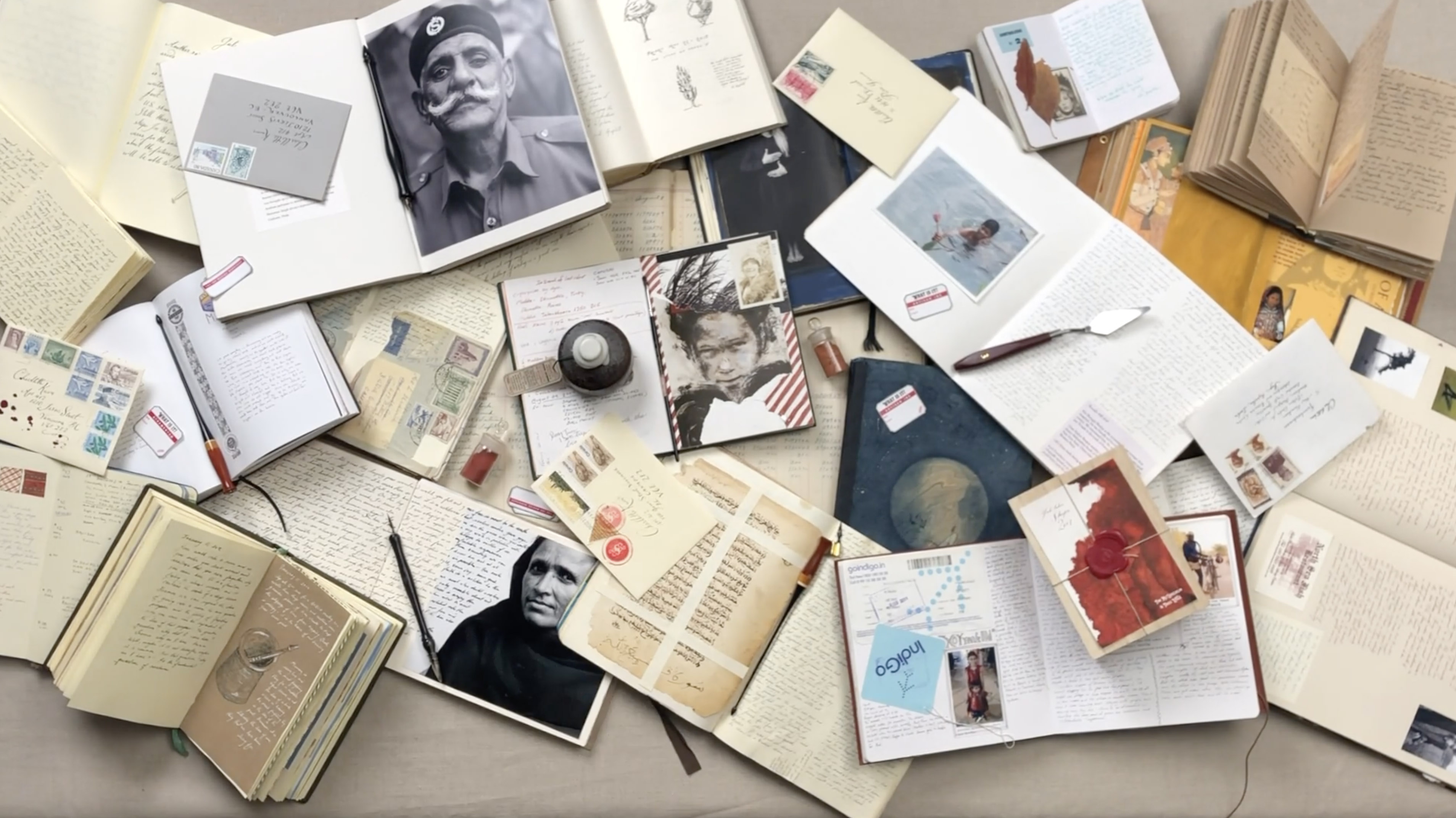 INSPIRATION
A look at how ink and writing can be vectors for a daily art practice and a creative life.
What do I need for this workshop?
We have put together a supply kit for this workshop. You may also source your own supplies — either locally or from your favourite supplier. We are happy to fill any gaps in your list — maiwa.com.
THE INK MAKING WORKSHOP
Supply Kit
All your dyes, gum Arabic, shellac, and ingredients in a kit. Includes a palette knife, pen holder, nibs, jars and the Maiwa Natural Dye Journal. Priced at a discount and only available to enrolled students. The easy way to prepare for this workshop. Option to purchase is sent with your registration.
Price $195 CDN (Regular Price $244 CDN)
Free Shipping in North America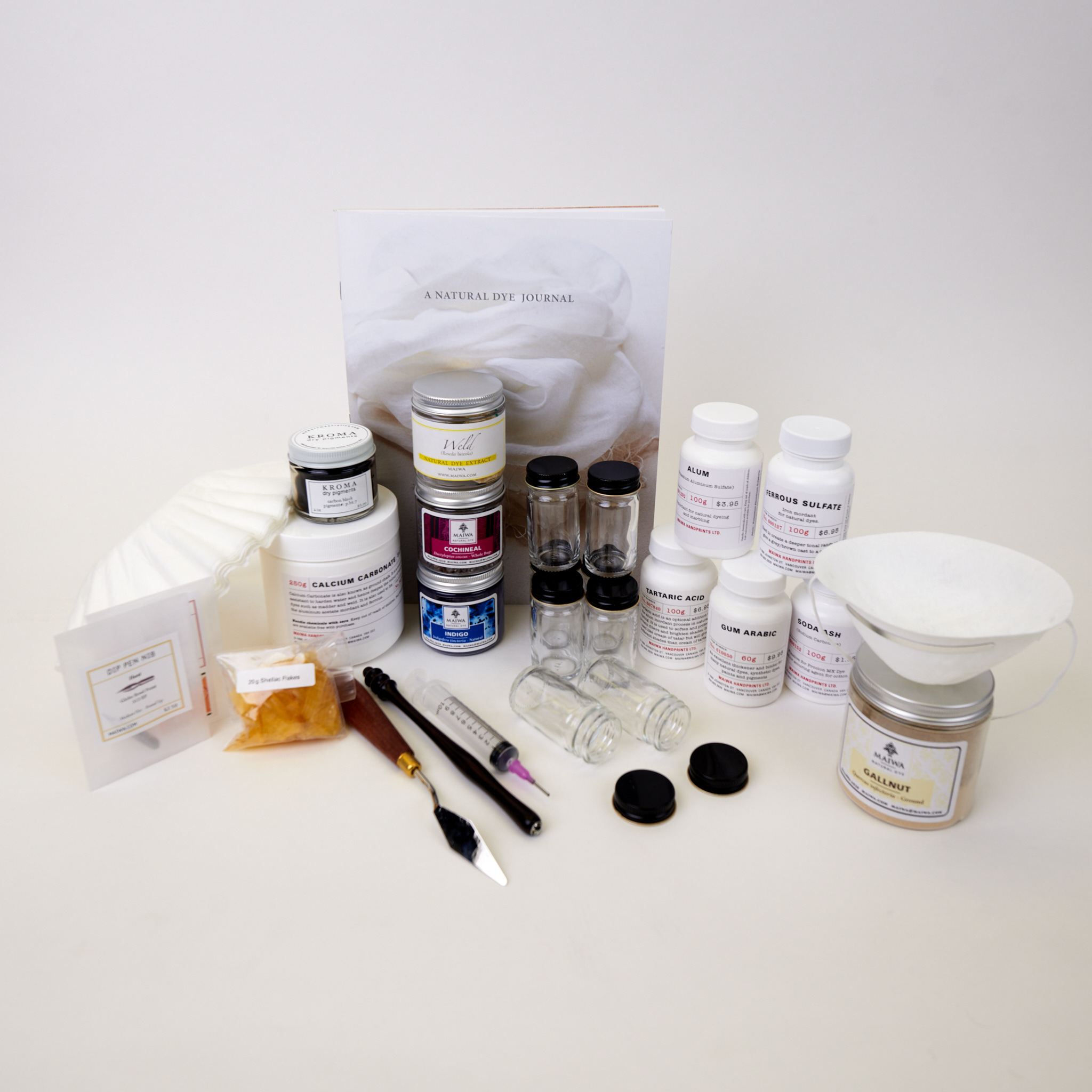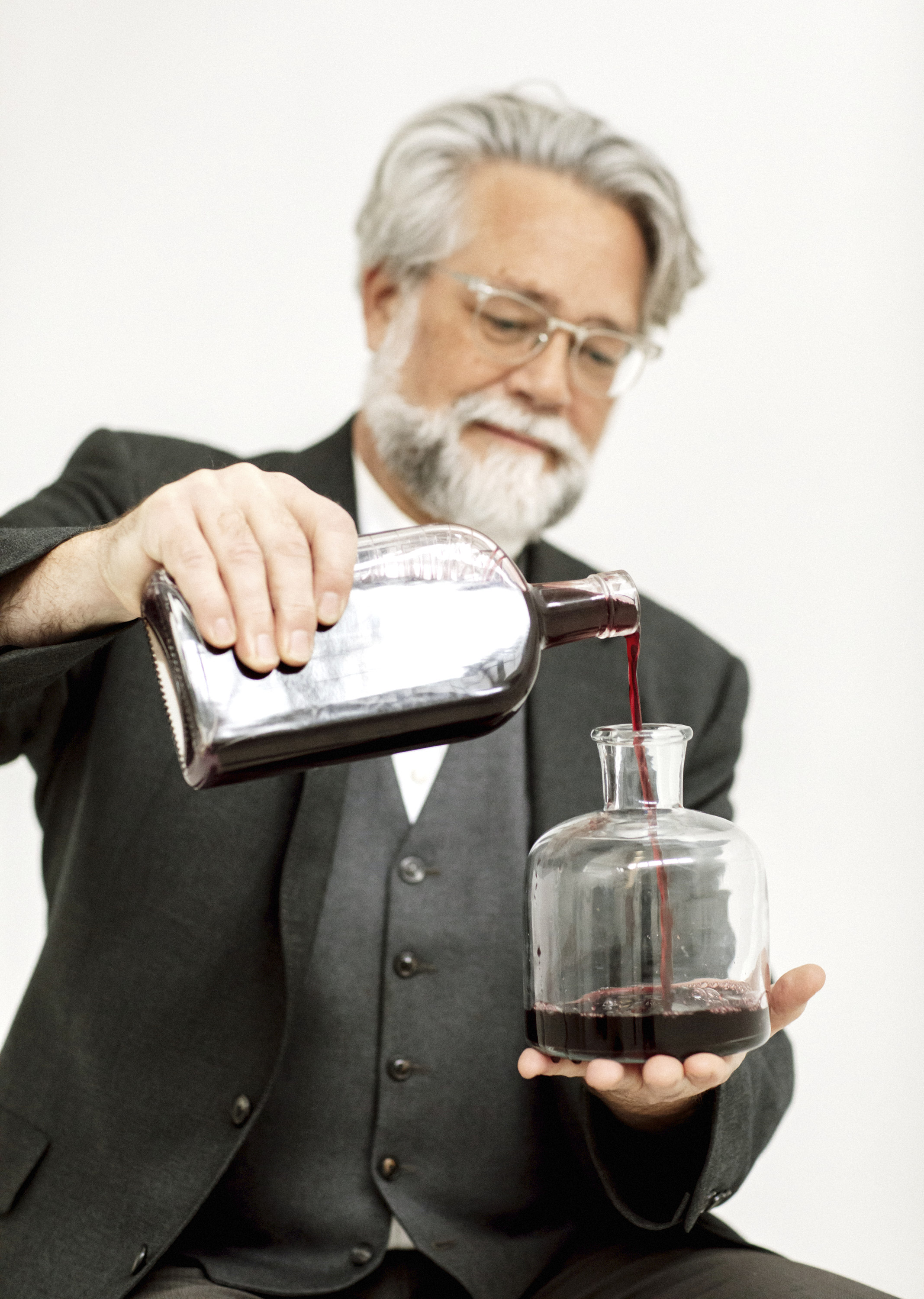 Meet Your Instructor:
Tim McLaughlin has been interested in natural colour since he began working for Maiwa as a graphic designer in 2002. Together with Charllotte Kwon he has written and co-directed two documentaries on natural dyes: Indigo: A World of Blue and In Search of Lost Colour: The Story of Natural Dyes. Some of Charllotte's enthusiasm for natural colour has rubbed off on him, and for several years he has been rethinking the study of natural dyes in a fine-arts context: how to use natural dyes to make inks, paints, and pigments. 
Tim has also worked as a graphic designer and photographer. His portraits of Banjara women can be found in Textiles of the Banjara: Cloth and Culture of a Wandering Tribe, published in 2016 by Thames and Hudson and co-authored by Tim with Charllotte Kwon. 
Tim received a Masters Degree in Philosophy of Science from the University of Western Ontario. He has completed two residencies at the Banff Centre for the Arts. His works have been exhibited at the Penland Gallery, North Carolina, and at a number of venues in and around Vancouver, Canada. Excerpts from his journals, ink projects, photography and other writing can be found at TMCL.CA. Ink making gets posted to instagram at @artisan_ink.
What is the cancellation policy?
Please see our terms of use for our cancellation policy.
See also our Frequently Asked Questions.
How long do I have access?
Students have access to course materials for 3 years from date of purchase. Regular Q&A support is available during the 7 weeks the course runs. We include a robust collection of student questions (and our answers!) for each module of the workshop.
Free Lessons From Maiwa
As part of our commitment to the textile arts we offer these lessons free of charge.
Check your inbox to confirm your subscription